Telephone Support: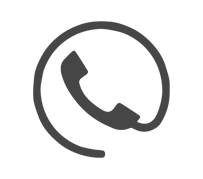 If your call is in relation to electronic diagnostic products:

Tel: +44 (0)1225 702104

For SP diagnostics/Sykes-Pickavant diagnostic product related support,
ACR, SPi, Harnesses, Service Tools, Smart, Keyfob tester, Vapour Check, Revive, Westfalia Auto Code, Westfalia Auto Code Mini etc

Call for repairs, problems with equipment and software.



Remote Support Application: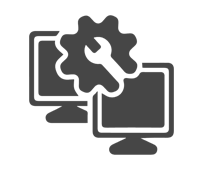 Download from Teamviewer


These downloads are used by SP Diagnostics for remote support access to your PC. Only download if you are requested by SP Support to do so.

You may need to enable your firewall to allow connections to the Internet for this application.



Vehicle Technical Support: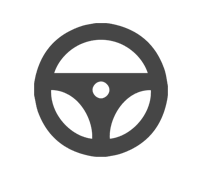 We do not currently offer a vehicle support hotline, there are a number of third parties that offer such a service and is also suitable for use with SP Diagnostics products.


















Frequently Asked Questions